Activities
There are countless outdoor activities to enjoy in Southern Vermont and the Mount Snow Valley during every season! For our guests who enjoy shopping, art galleries, antiques and fine dining, Wilmington, VT is within a short walking distance of The Viking Motel and we are happy to make suggestions about the highlights of what to do and where to eat in the area.?You can also visit the  Mount Snow Valley Chamber of Commerce, located conveniently in the center of Wilmington. For more information about the area, please visit their website at 
www.visitvermont.com
Snowmobiling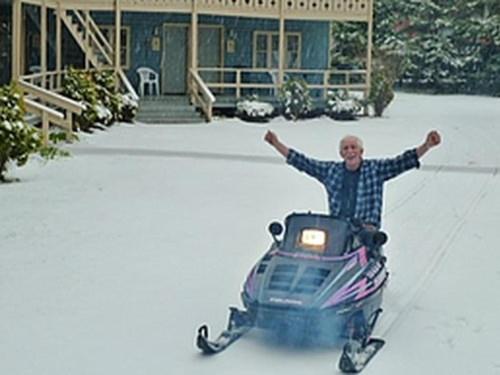 SNOWMOBILERS DISCOUNT!

Present your TMA registration and receive a 10% discount on your room.?The area near Mount Snow in southern Vermont is ideal for snowmobiling. From your room at the Viking, you can easily access countless miles of both local and VAST trails. We have plenty of room on our property to park a trailer, so feel free to bring the whole family.?Snowmobilers can enjoy the unique experience of driving across frozen Lake Whitingham or touring the scenic trails that weave their way for miles through the woods of the Deerfield Valley.

Come an experience the magic of a Vermont winter! 
Deerfield Valley Stump Jumpers Snowmobile Club 
Vermont Association of Snow Travelers
Ski Mount Snow!?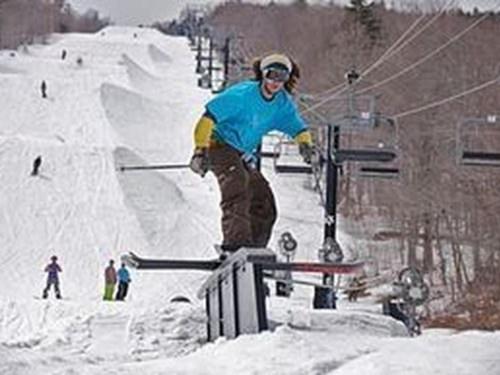 The Deerfield Valley is perhaps best known as the home to Mount Snow Ski Resort.  A skier?s paradise, the mountain has trails for skiers of all levels. The Viking Motel is proud to offer the most affordable accommodations in the area and is conveniently located less than 10 miles from the slopes!
Summer in Vermont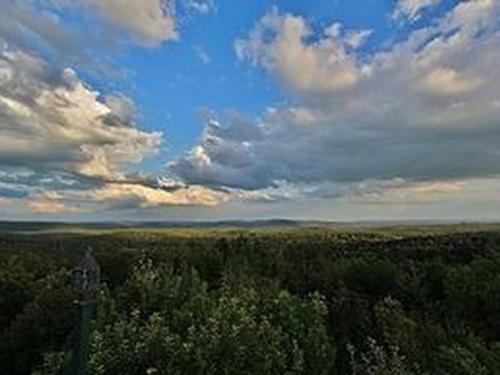 Summer in Vermont offers countless opportunities to enjoy the outdoors and relax in nature.

Escape for a weekend at The Viking Motel and enjoy swimming or boating in nearby Lake Whitingham, hiking in Vermont?s beautiful Green Mountains or shopping for antiques and Vermont crafts in the quaint New England town of Wilmington. Come for the Open Studio Artists? Weekend in May or the Blueberry Festival in mid-summer. There are dozens of ways to enjoy country living in the spring and summer and Denise and Hans are happy to offer tips.
Fall Foliage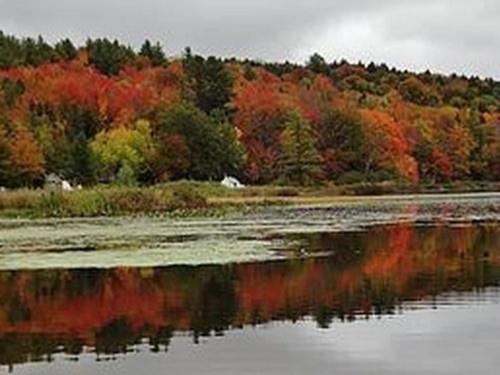 Vermont?s fall foliage is world renowned and visitors come from around the world to the Deerfield Valley and Mount Snow area to see the vibrant oranges, reds and yellows that light up the landscape each fall. Enjoy a New England weekend getaway this fall at the Viking Motel and see the best of Vermont?s fall foliage.
Harriman Ice Fishing Derby
The annual Harriman Reservoir Ice Fishing Derby, sponsored by the Deerfield Valley Sportsmen?s Club, draws participants from across Vermont and New England each February. The Viking Inn is located just a few miles away from the Harriman Reservoir so you can easily fish during the day and return for a warm evening at the Motel!
Tough Mudder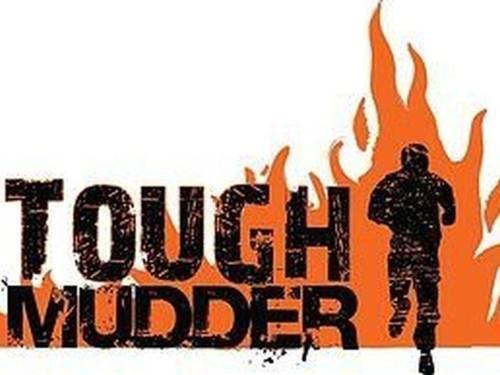 Each summer,  competitors and spectators gather at Mount Snow for the 
Tough Mudder
 - the world?s premier obstacle course. The Viking Motel welcomes Tough Mudder participants, spectators and family members and offers a convenient and affordable place to stay near the event.
Laconia Motorcycle Week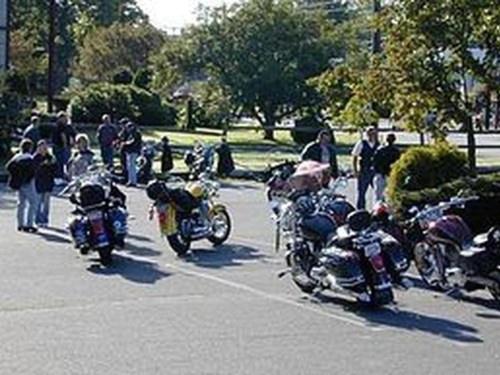 Each June, thousands of bikers gather in Laconia, New Hampshire for motorcycle week. The Viking Inn is conveniently located on Vermont Routes 100 and 9 and offers a comfortable and affordable place to spend the night between New York and Laconia.
The Ledges Beach
For fans of the Ledges Beach, the Viking Motel offers the best of affordable Wilmington, VT lodging, right near the beach.